At HAS Healthcare Advanced Synthesis ("HAS"), everyone is committed to act in an ethical manner and to comply with all applicable laws, regulations, and codes, always. These principles have been incorporated into HAS Code of Conduct and Ethics, policies, and procedures which everyone must follow within HAS. HAS expects the same commitment from all business partners in order to work only with Third Parties (natural person or legal entity) that endorse the same principles and commitments.
As a result, this Third-Party Code of Conduct and Ethics describes the principles and commitments expected of our Third Parties in the conduct of their business. Such expectations are an important component of HAS Third Parties evaluation and selection process, in line with HAS policies and risk assesment with the RiskRate platform.
Third Parties are also expected to apply these principles and commitments to the partners with whom they work in providing goods and services to HAS, and they are responsible for the actions of their Subcontractors in providing goods and services to HAS.
Last but not least, workers of Third Parties can anonymously report actual or potential breaches of this Third-Party Code. All reports will be treated with confidentiality, respect, and non-retaliation, in accordance with HAS own standards on issue-reporting.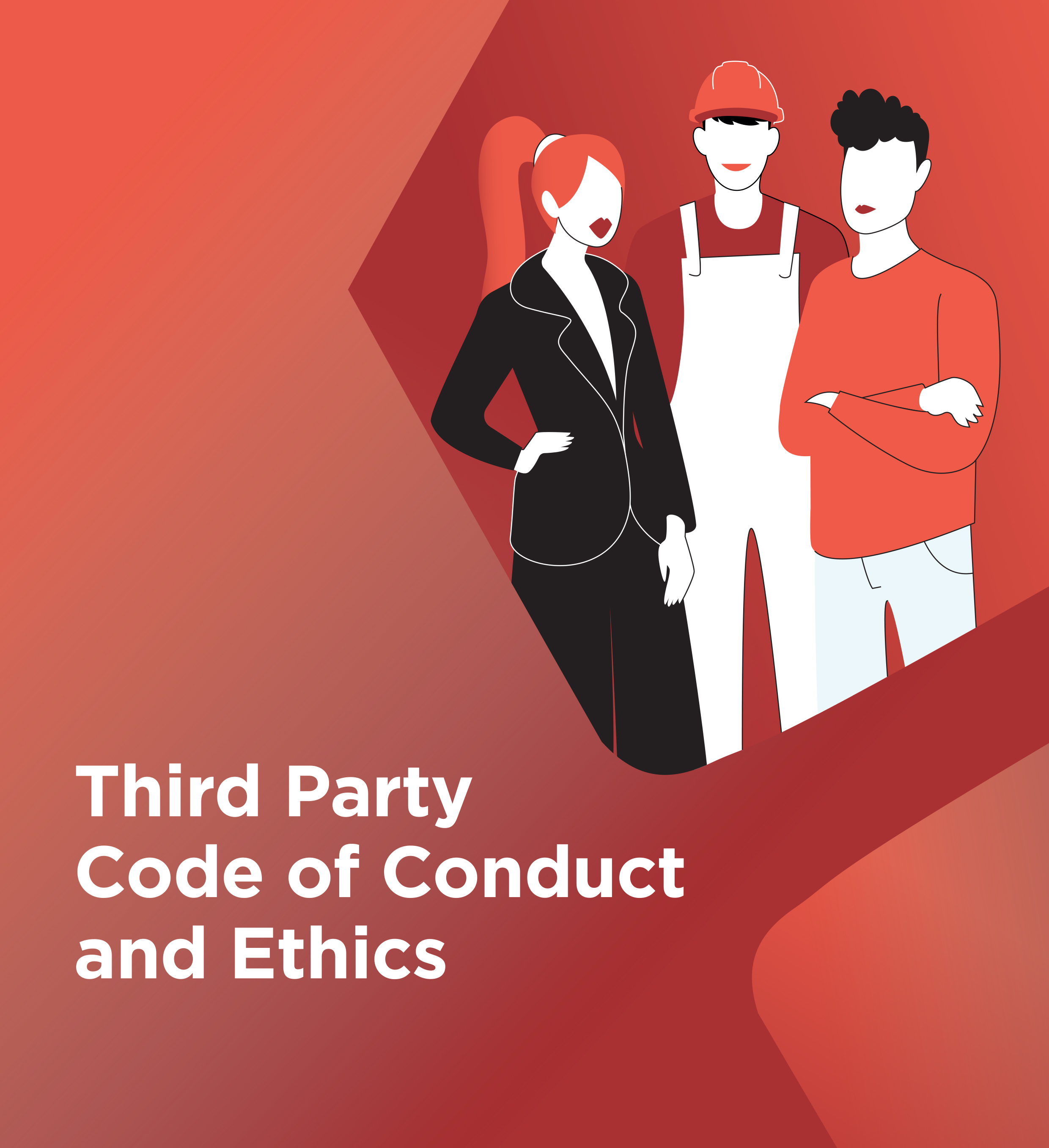 Third Party Code of Conduct and Ethics