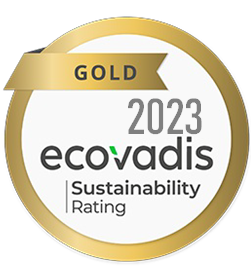 HAS Healthcare Advanced Synthesis is committed to reducing and improving our environmental impact on the local community by being a responsible and sustainable business.
To this end, we have replaced the use of heating oil with a district heating plant, reducing CO2 emissions by more than 80%. This has significantly improved the environmental impact of the industrial area of Biasca. Our work on Health, Safety, and Environment also led to the OHSAS 18001 (now ISO 45001) certification in 2005; we were one of the first chemical plants in Switzerland to achieve this status.
We are proud to publish our 10th Sustainability Report, the first as an independent company. In fact, for 9 years, HAS has contributed to Helsinn's sustainability report as a subsidiary of the Group. Following the spin-off that took place at the end of 2021 HAS Healthcare Advanced Synthesis separated from the group and began operating independently.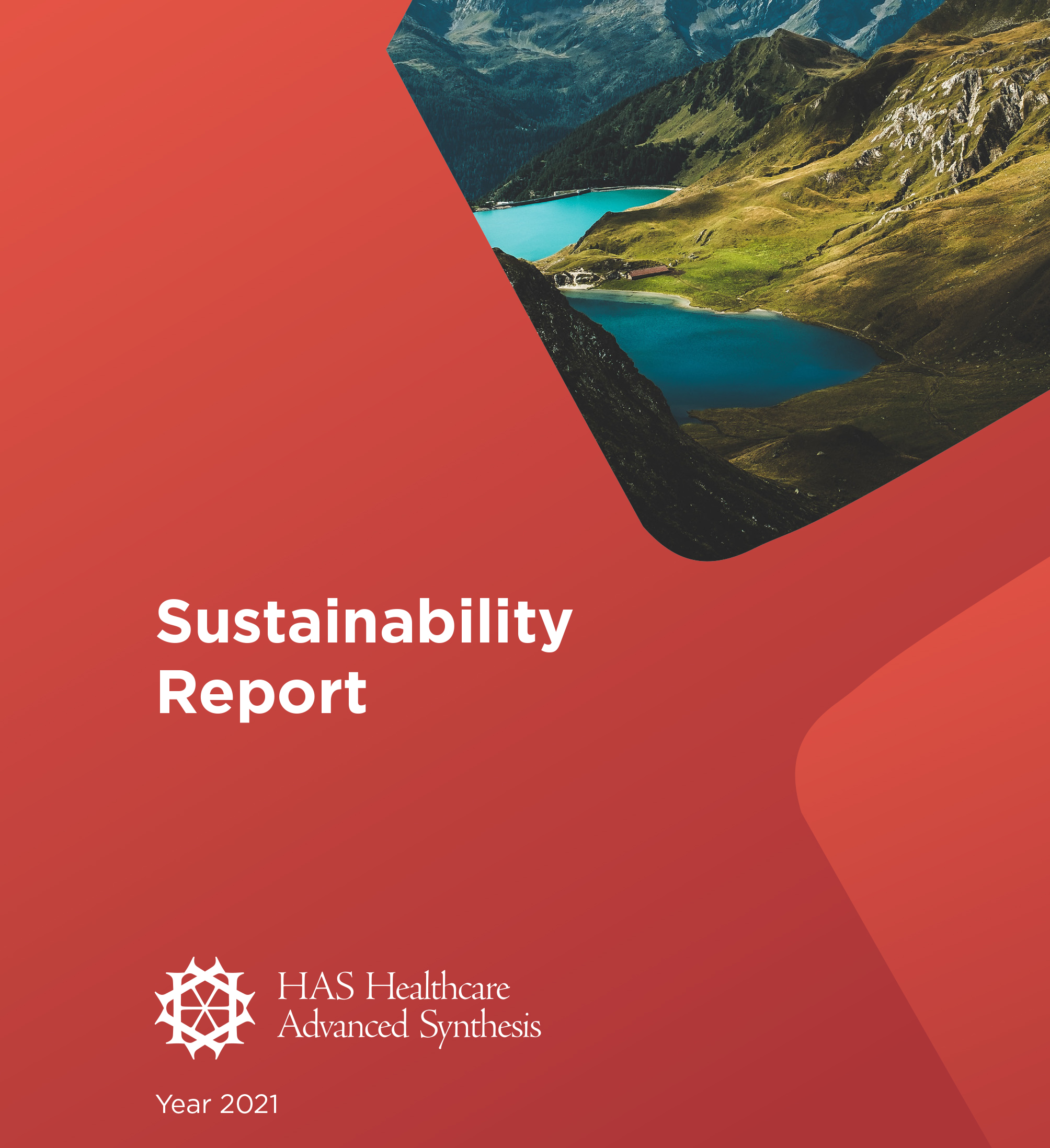 Sustainability Report 2021