At HAS Healthcare Advanced Synthesis ("HAS"), we pride ourselves on placing ethics and compliance at the heart of our strategy and as a milestone of our culture. We firmly believe in our corporate social responsibility and we know that a company that works according to ethical and regulatory standards and a successful company are the same thing. We believe that a positive and good reputation is essential for continuous improvement.
As HAS we run our business with fairness, integrity and respect, as we hold ourselves individually and collectively accountable to the authorities, to society and to the environment, building trust with our every single action we perform. We own integrity and ethics individually, we do the right thing because it is the right thing to do, even when it seems arduous.
This Code of Conduct and Ethics is therefore an important guide that supports our daily individual decision-making, living its values ​​and embodying its behaviors at all times.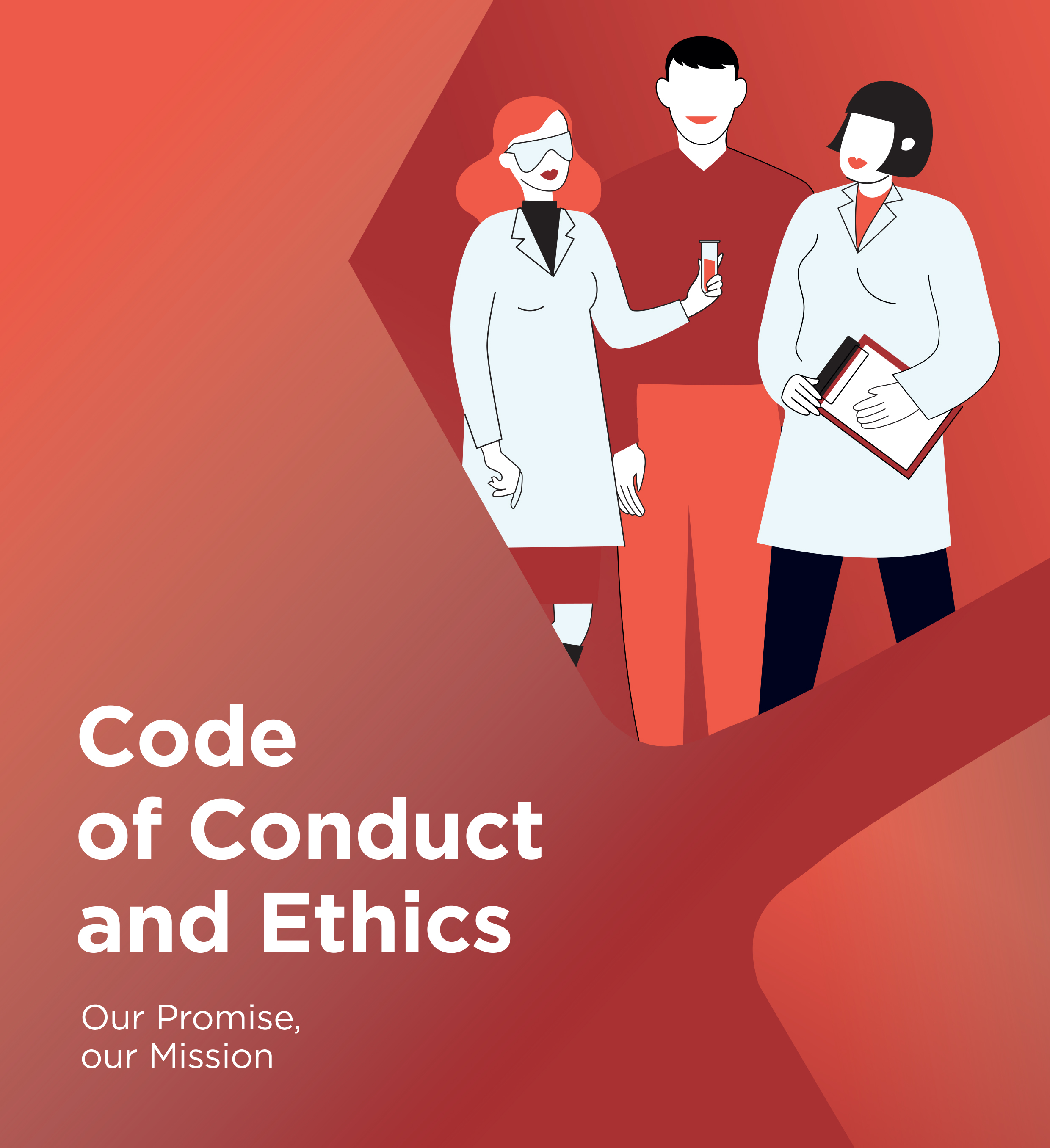 Code of Conduct and Ethics